How To Book
Booking
Booking Our Events
As you can see from the event listings, some of our events are ticketed. By clicking the 'Book Tickets' button you will, according to which event, be take to either Trinity Theatre or the Assembly Hall theatre box office to be able to purchase your tickets.
Don't worry about printing out your tickets, unless you want to, but please make them easily accessible on your phone for when you arrive at the venue.
For all of our open air / free to attend work, you do not need to book. Just turn up with a puppet if you have one and a camera so you can post your visit and tag us in please!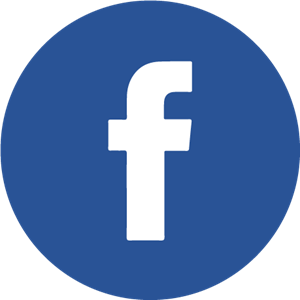 @twpuppetryfestival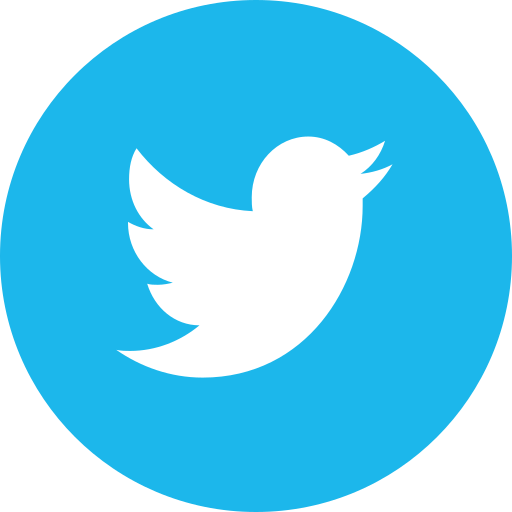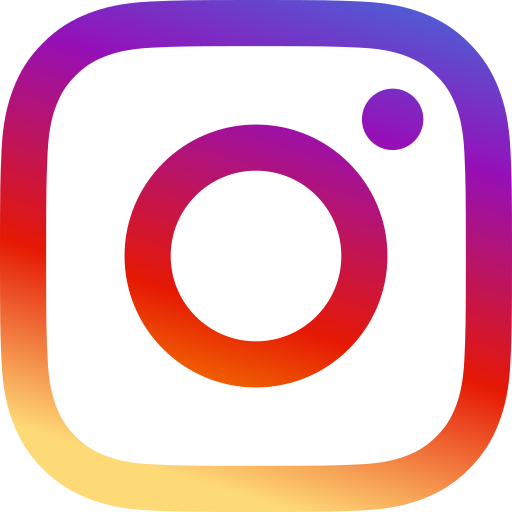 @twpuppetryfest