Strangeface Theatre puppetry Mental Health Support Workshops for Teenagers.
Russell Dean, from Southborough based Strangeface Theatre Company, facilitated the weekly workshops along with Reachout Youth Support Worker Anna Skulczuk. Puppetry is an ideal art form for this type of work as a puppet can allow the puppeteer to 'speak' more freely about their feelings with opportunities to join in with others or work alone but in the company of other people.
In collaboration with local charity, Mental Health Resource, for their Reachout Youth group, a free service offering wellbeing support to young people aged 13-19 years throughout West Kent.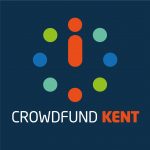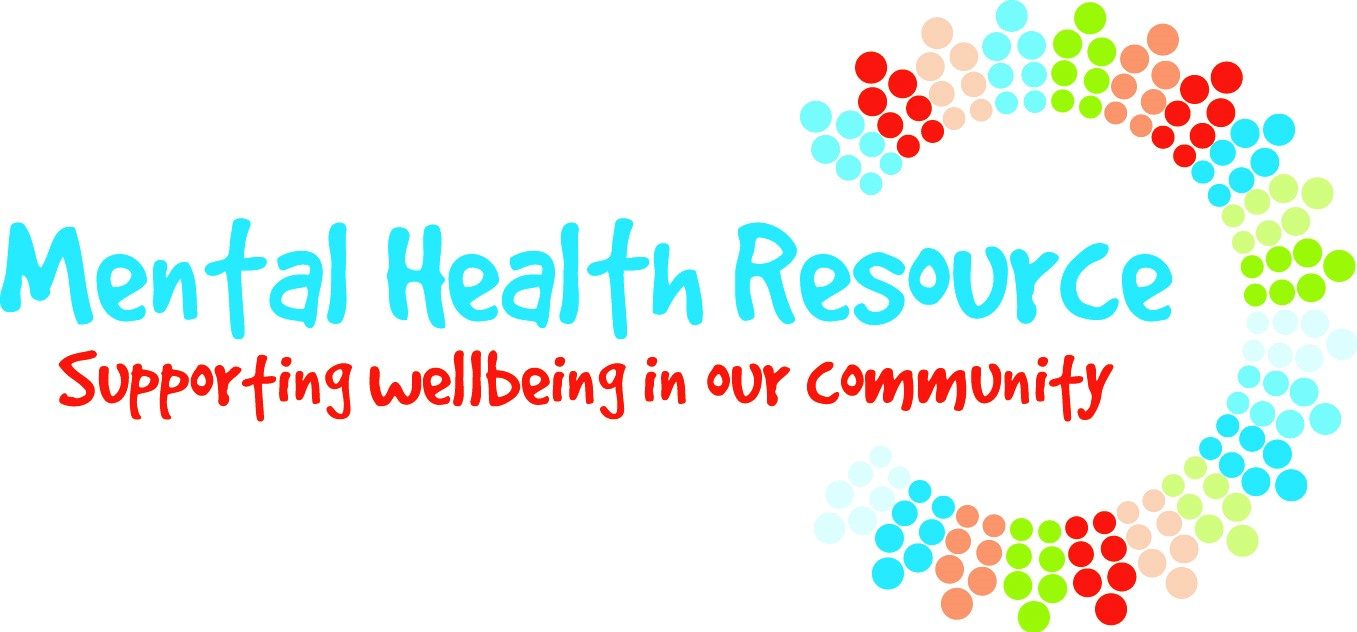 Skinners Kent Academy Banaruku puppetry
Here at SKA we looked at using puppets in order to create a performance, and over the span on 7 weeks we looked at Banaruku puppetry. In order to piece together our final performance, we explored breath, voice, and movement in order to make the puppets turn to life in our hands. Not only did we study the puppet itself, but we studied how the puppet interacts with objects around the stage, and created a plot and story line through these techniques.
Over the weeks we looked at devising a piece in groups of 6 using a stimulus: parenting. We decided to portray the puppets in 2 different ways , good parenting vs bad parenting and the affect that this has on the children . It was a great experience- learning to add personality and charm and learn a whole new style of drama through puppets.
Overall we loved using Banaruku puppets and expanding our knowledge!
By Emily Akhurst, Doris Waug
Puppet club: Puppets and Pastries
Tunbridge Wells Puppetry Festival presents Puppets and Pastries – sociable, creative get-togethers for everyone over 65.
Relaxed puppetry workshops sessions for older people. An opportunity to learn a new skill, learn more about the world of puppetry and how puppets are constructed, have a good old chat and eat pastries!
At the end of the series of workshops in creating paper cup puppets the participants were guided in how to bring them to life. 'This is the most revealing part!' says Russell Dean, artistic director of Strangeface Theatre, who leads the Puppets & Pastries sessions.
Feedback from the Puppet Club:
'After all the fun of the Puppets & Pastries workshop, we enjoyed two performances of Beached, handled puppets and constructed intricate paper prawn puppets (not to mention enjoyed a fabulous afternoon tea).'
'Excellent show followed by excellent practical activity'
'Quite challenging! Very effective!'
'Lovely coffee and walnut cake, scones etc!'
'When can we do it again?'
Sea of Stories is a new intergenerational project with puppet theatre company Rust & Stardust working in collaboration with TWPF, Age UK and St Barnabas Primary School.

Taking the theme of the sea as their starting point, children from the school's Year 3 Maple Class and Tuesday guests of Age UK Tunbridge Wells have been working together to invent stories, sing shanties and create puppets to bring their stories to life, culminating in performances at the end of the project.
Aiming to reveal what the young and old can learn from each other, the art and performance project offers further development of literacy, arts & crafts and independent learning to children, and the opportunity for conversation and craft for adults living with dementia. Bringing together different generations to encourage communication, respect and trust through the sharing of stories and experiences, it also has puppetry the heart of the sessions that helps to build fine motor skills for all those involved.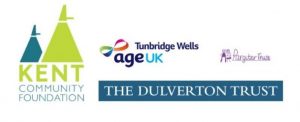 Tunbridge Wells Puppetry Festival, in partnership with Age UK Tunbridge Wells and Smoking Apples Theatre Company, creates a new community arts project for those living with dementia.
During the premiere of the Shadow Play film (photograph by David Bartholomew)
Over the course of five weekly sessions during summer 2018, Smoking Apples, an award-winning puppetry and visual theatre company, worked with those living with dementia who attend the day care centre at Wood Street in the town. They created this 30-minute film, which was screened in October 2018. The project aimed to engage those living with dementia to recall stories and experiences through the medium of shadow puppetry.
Shadow Play film produced by:


'While we recognise the participants may struggle to form connected memories, shadow puppetry works very well with fragmented ideas,' explains Molly Freeman, co-artistic director of Smoking Apples. 'We aim to uncover some of the participants' stories using music, photographs and films as stimuli to get the ideas flowing. We will then use these ideas as a basis for the group to create and design shadow puppets.'
Alongside its traditional day care, the Wood Street centre provides a safe, peaceful place for those living with dementia who enjoy socialising in small groups, while also allowing respite for their carers and loved ones. The youngest are in their early 70s, and the oldest in their early 90s. This puppetry project – a first for the centre – is an exciting addition to its programme of creative activities that foster interaction and wellbeing. Joanna Marks, service support manager, says, 'During these sessions, we have plenty of laughter! They encourage our guests to socialise and reminisce – they will remember episodes, and the trick is to tease them out. Some may simply enjoy watching others taking part. The evidence shows that creative pastimes improve the mood of people living with dementia.'