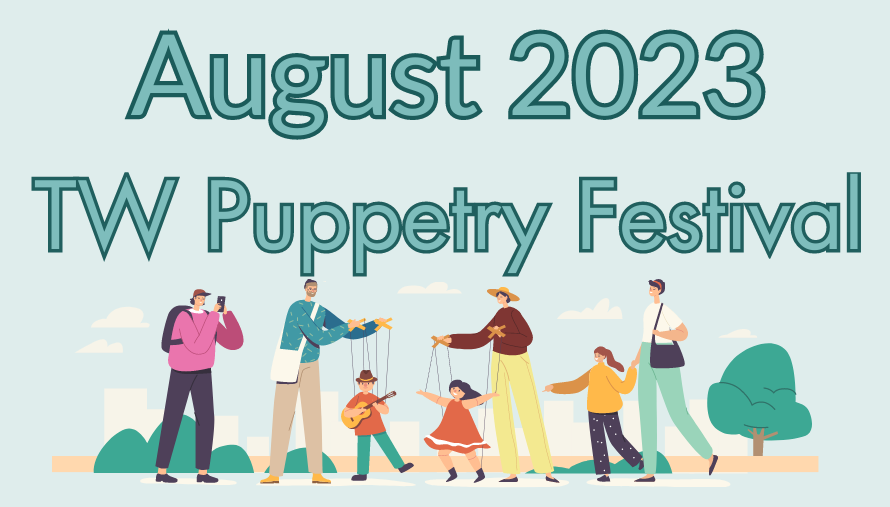 with world-class puppetry transforming our town into a stage of possibilities
Volunteer at the Tunbridge Wells Puppetry Festival
We are currently applying for funding for the next festival 2024, Watch this Space.

Join the board of Trustees/ Volunteer at the Tunbridge Wells Puppetry Festival
We rely on support in many different ways to make the Tunbridge Wells Puppetry Festival as success. Obviously buying your tickets is crucial but did you know we work with a fabulous team of volunteers? They are a highly valued group of puppetry festival and community enthusiasts who form the backbone to much of our work and we would love you to join them.
If you have the time and would be interested in joining us we would be delighted to hear from you.