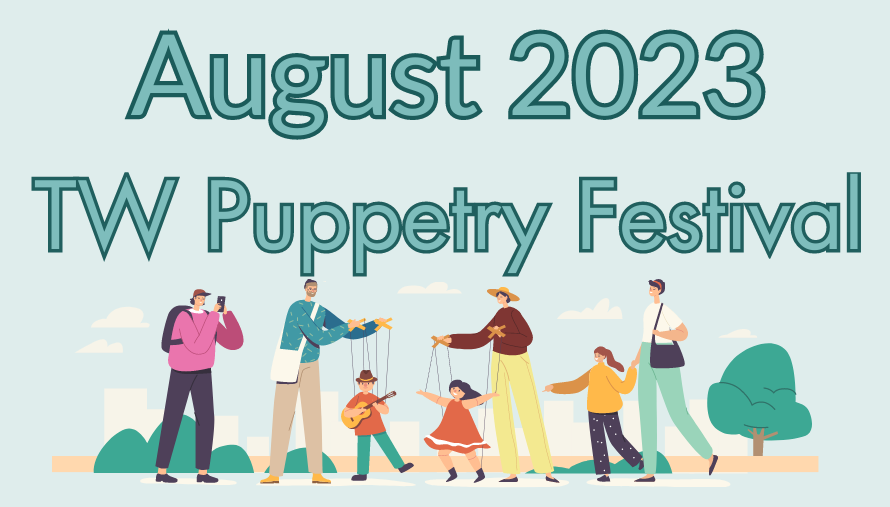 with world-class puppetry transforming our town into a stage of possibilities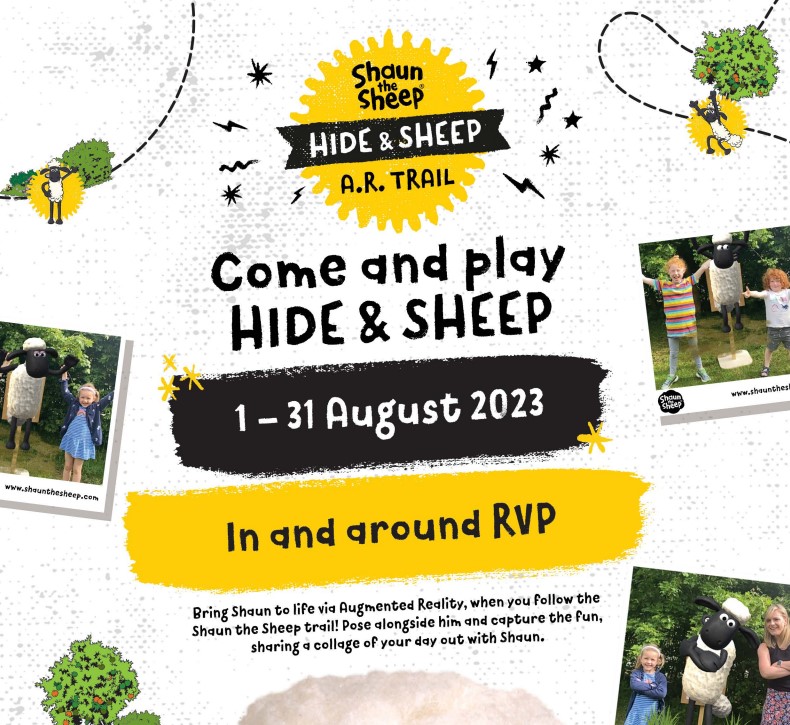 Book Now

Aardman Model Making Workshops
Thursday 31st August 11am, 1pm, 3pm
Pop in Pop Up upstairs in Royal Victoria Place

Join us for these fun, hands-on making sessions. Get creative with clay and discover how to make your own Gromit, Feathers McGraw or Shaun the Sheep character, which you can take home with you.
The workshops will be run by a member of the Aardman team of expert model makers. The fabulous team behind some of Aardman's best-loved titles including: Wallace & Gromit, Chicken Run, Shaun the Sheep, Morph and Creature Comforts. They have loads of great anecdotes to share with you about the studio in these entertaining and engaging sessions. It's also a great opportunity for participants to ask any questions about Aardman and their production processes.

Each workshop is dedicated to one character, so do choose the correct time slot as listed above. Or, if you can't choose, come to them all and make all three!
(suitable for ages 8 and above parents or carers must remain present)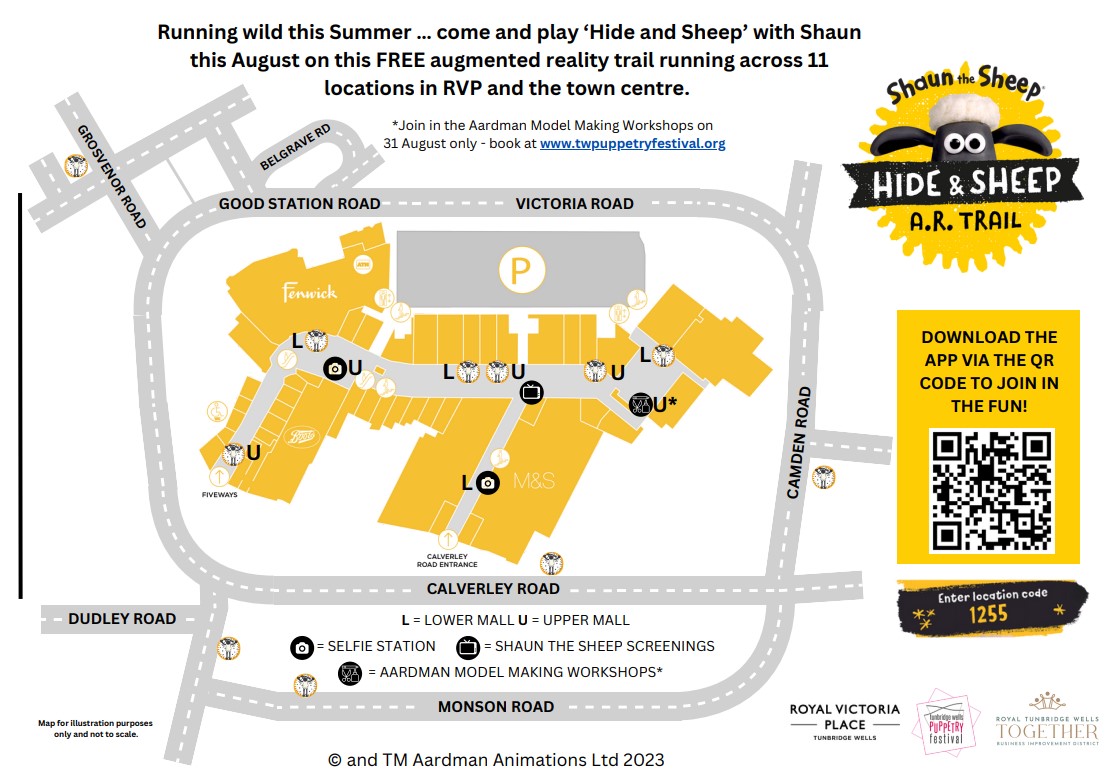 Do take a look at the 2022 festival film below, made for us by our friends award winning Modus Film.
Volunteer at the Tunbridge Wells Puppetry Festival
We rely on support in many different ways to make Tunbridge Wells Puppetry Festival a success. Obviously buying your tickets is crucial but did you know we work with a fabulous team of volunteers? They are a highly valued group of puppetry festival and community enthusiasts who form the backbone to much of our work and we would love you to join them.
If you have the time and would be interested in joining us we would be delighted to hear from you.