Welcome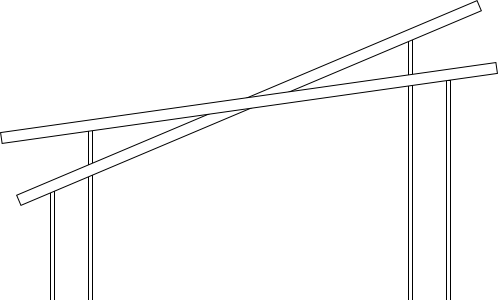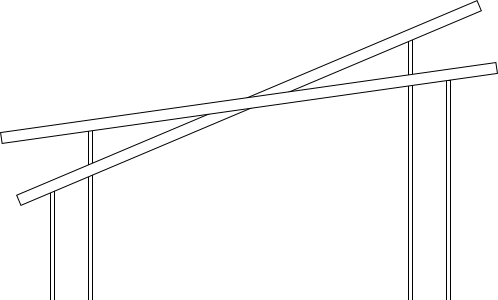 From 15 – 17 October 2021, Tunbridge Wells was filled with puppetry in all its forms. Performances, street theatre, talks and workshops from local, national and international artists took place throughout the town for the whole family to enjoy.
Tunbridge Wells Puppetry Festival 2021 needs your support urgently before TUESDAY 1ST JUNE
By clicking the link below you can give a pledge to the festival which will be gratefully received, but what we REALLY need is comments about how much you're looking forward to the festival this year and like the page. Thank you so much.