THE LONELY SAILOR WEATHER REPORT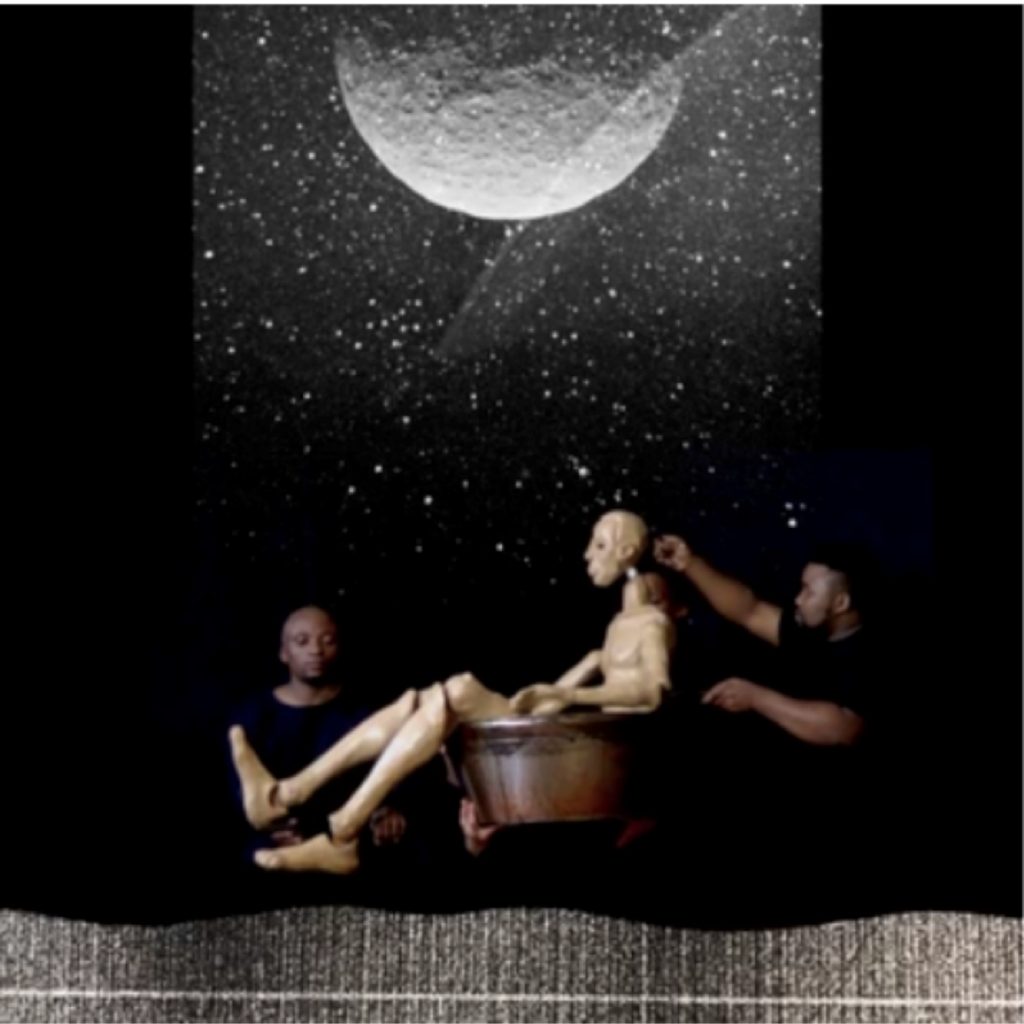 THE LONELY SAILOR WEATHER REPORT
LONELY SAILORS
South Africa
9 – 17 Oct
Free Online Event
(8 Minutes)
Online here, free to watch
A broadcast series from The Lonely Sailor Weather Report.
An exploration into amphibious living at the edge, where radio signal and static meet.
Anchored on stories of dissolving, shifting and stillness: far out to sea, where land-based networks begin to crackle and skip on the boundaries of their limited existence, our lonesome sailor sits, moderate at first, then rising slowly.
Age 12+
Content Warning: Shows scenes of drowning