Unlocked
Unlocked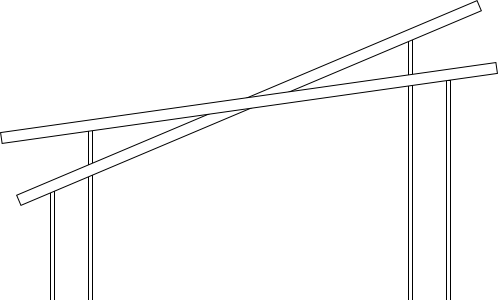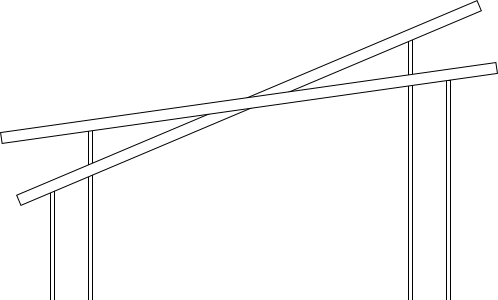 Introduction to 'Unlocked' – a puppetry video project
The Tunbridge Wells Puppetry Festival, created in 2014, is a family-friendly biennial festival of world-class puppetry and theatre for the people of Tunbridge Wells and the South East. Our aim is to introduce puppet theatre and animation to local audiences, with a focus on bringing the community together through shared enjoyment of live performance.
In the run-up to the fourth festival, in October 2021, we are keen to offer opportunities to recent arts graduates to present puppetry work on video which has been created 'at home' during the coronavirus pandemic.
Background
We have designed a two-part project, 'Unlocked'. To mark the lockdown and life in the pandemic, the festival called out for puppetry videos which express what the puppets and video-makers want to do as soon as they can get out.
The second part of the project, following selection of the most promising puppetry work, would, subject to available funding, enable us to offer an opportunity for the selected artists to create and present their work live to audiences in Tunbridge Wells in 2021. Expenses will be paid if funding is available.
Mission of the project:
The festival wishes to:
– Identify, support and nurture new, emerging young talent.
– Provide opportunities to present the work to audiences either online or in person during the Festival in 2021
What the recommended chosen artists will receive:
Presentation of the work at the festival in 2021 and an opportunity to share the work on social media channels.
The videos should be:
– Original work
– Celebratory, experimental or related to the themes of 'unlocking'
– Initially no more than 10 minutes in length
– Use puppetry in the widest sense of the art form – e.g. shadow, rod puppets, bunraku, glove, object theatre and animation of materials – to tell their stories.
We are delighted to announce that the videos which are going to collaborate and be further developed are:
The Tunbridge Wells Puppetry Festival will work in collaboration with
– Cariad Astles, Course Leader, Puppetry Design and Performance at the Royal Central School of Speech and Drama (London University)
– Dr Kasia Lech, Senior Lecturer in Performing Arts, School of Creative Arts and Industries, Canterbury Christ Church University
– Sean Myatt, Senior Lecturer, School of Arts and Design, Nottingham Trent University
– Jayne Thompson, Senior Lecturer in Drama and Theatre, University of Kent
– Linda Lewis, Director of Tunbridge Wells Puppetry Festival
Additional opportunities will be available (if the festival can take place physically) for graduates from the Royal Central School of Speech and Drama, The University of Kent, Canterbury Christ Church University and Nottingham Trent University, and local sixth forms to work with the festival on the following:
– Design of video presentations
– Work experience with the festival in the outdoor arts production
– Marketing and social media
– Front of house and ushering
– Artist liaison
Tunbridge Wells Puppetry Festival CIC is a not-for-profit organisation committed to equal opportunities, and welcomes work from all sectors of the community.