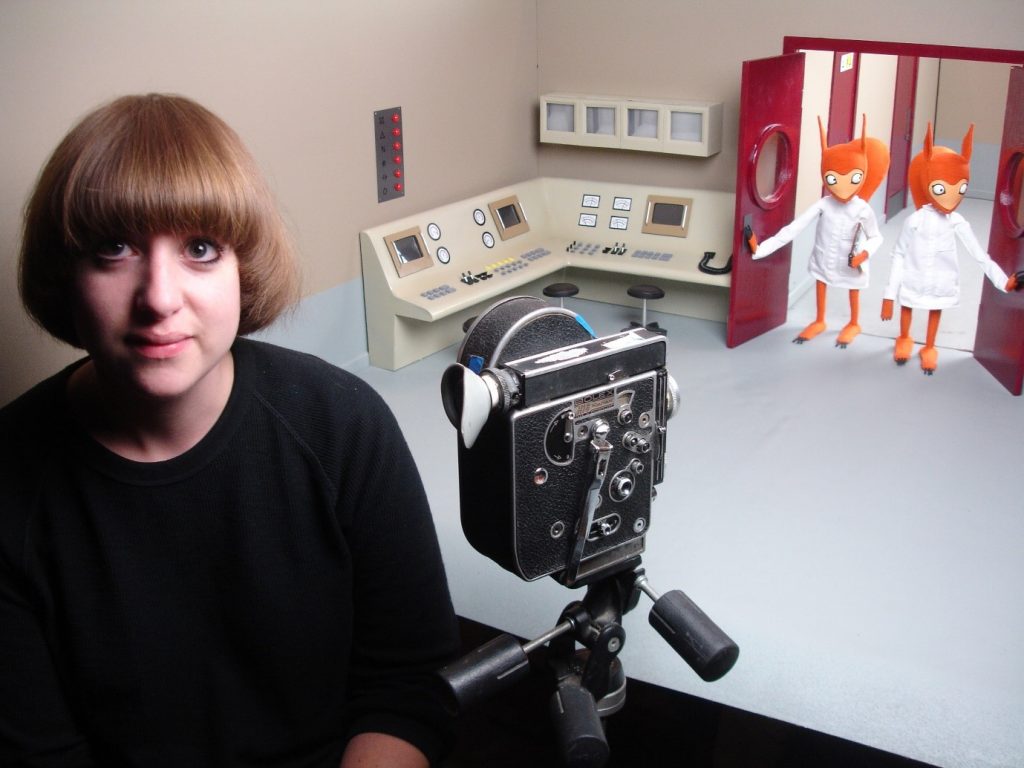 An Exhibition of Puppets
by Astrid Goldsmith, Mock the Duck Studios
Various locations in the Royal Victoria Place
Mon 11-Sun 17 Oct
Free event
Animation director Astrid Goldsmith's debut short film Squirrel Island won several prizes for Best Film in 2016. Since then, she has animated a Channel 4 Random Acts film, made a 2-minute monster movie, and created a belligerent stop-motion troll for the Nike 'Never Ask' campaign.
In 2018, Astrid was selected for the BFI / BBC4 Animation Talent Scheme. Her commissioned film, Quarantine, was broadcast on BBC4 and nominated for the Debut Director Award at Edinburgh TV Festival.
Other work includes puppet and prop making for; Duracell; Hammer & Tongs (Hitchhiker's Guide to the Galaxy) and a weird commission for the boy-band Blue.
Astrid's latest film Red Rover can be seen online tunbridgewellspuppetryfestival.org from 11th Oct.