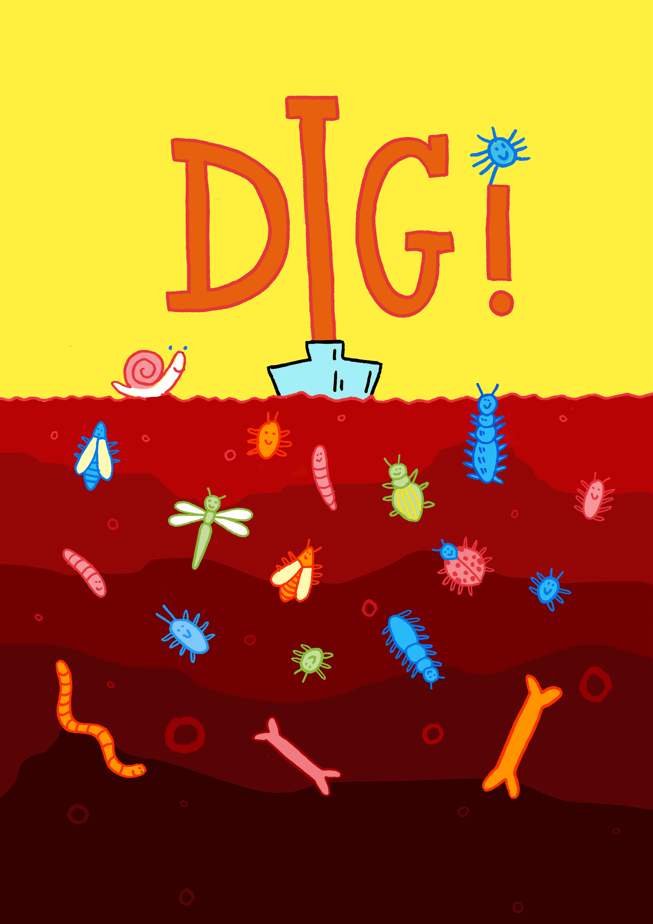 DIG!
Pied Piper Theatre Company
Assembly Hall Theatre
Thurs 14 Oct 10am & 11.30am
(45 mins)
Tickets £8
As the sun comes up on a new day, the garden wakes up! Join us for a gentle first theatre experience, perfect for the very young. The story brings to life a world of growing plants, busy bugs and wriggling worms. Share the music, singing and story – and then stay to play amongst the plants!

Age 6 months to 3 years.