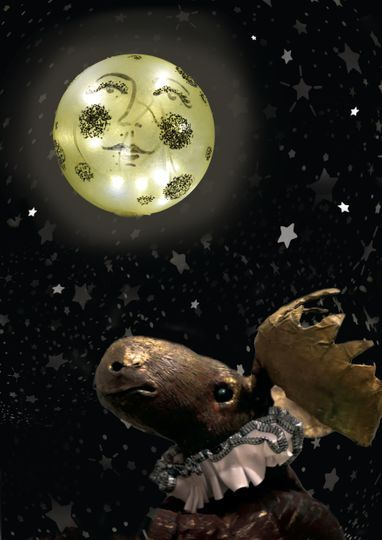 Moose on the Moon
Rust and Stardust
Royal Victoria Place, Upper Mall Five Ways entrance
Sat 9 Oct
11am, 2pm & 3.30pm
Tickets £5 Including Workshop
The Moose on the Moon is a brand-new show for toddlers and their families. A gentle, interactive musical adventure with beautiful handmade puppets, music and storytelling and the opportunity for little ones to learn about sounds and the phases of the moon.
Erik is a very special moose – he lives on the Moon! But it's very quiet in space, and Erik longs to hear all the sounds of the universe. Join Erik on his adventures to hear all the noises and music he can and learn about the animals who live on Earth.
Join the puppeteers post-performance for the accompanying workshop where children can learn about the phases of the moon and make their very own moon-moose puppets to take home.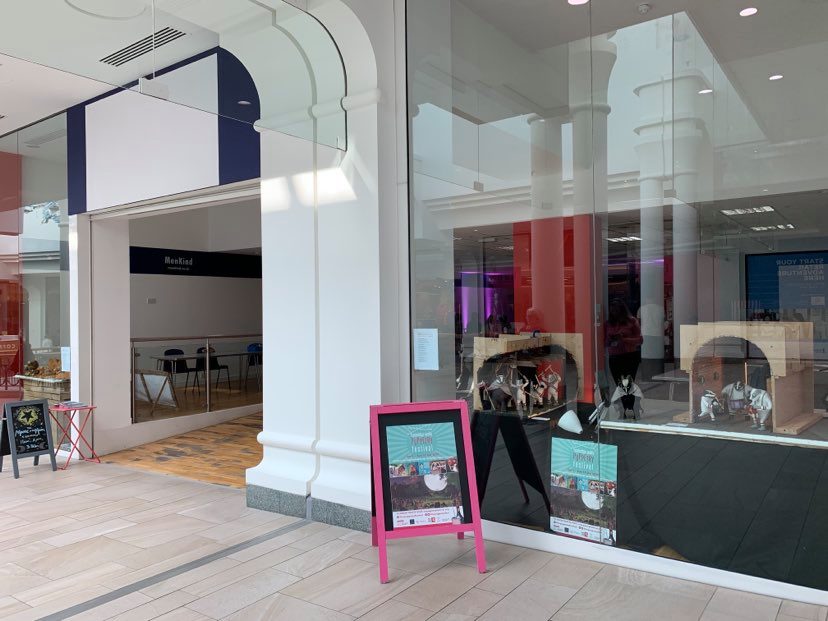 Upper Mall Five Ways entrance
Located opposite the Istore and Oliver Bonas