Sea of Stories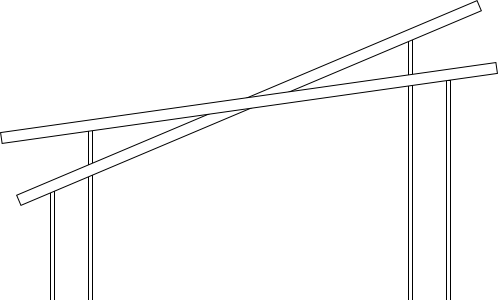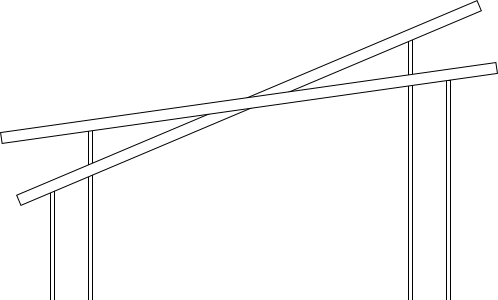 Sea of Stories is a new intergenerational project with puppet theatre company Rust & Stardust working in collaboration with TWPF, Age UK and St Barnabas Primary School.
Taking the theme of the sea as their starting point, children from the school's Year 3 Maple Class and Tuesday guests of Age UK Tunbridge Wells have been working together to invent stories, sing shanties and create puppets to bring their stories to life, culminating in performances at the end of the project on 9 July.
Aiming to reveal what the young and old can learn from each other, the art and performance project offers further development of literacy, arts & crafts and independent learning to children, and the opportunity for conversation and craft for adults living with dementia. Bringing together different generations to encourage communication, respect and trust through the sharing of stories and experiences, it also has puppetry the heart of the sessions that helps to build fine motor skills for all those involved.
Rust & Stardust have documented the project in a blog, you can read it here.